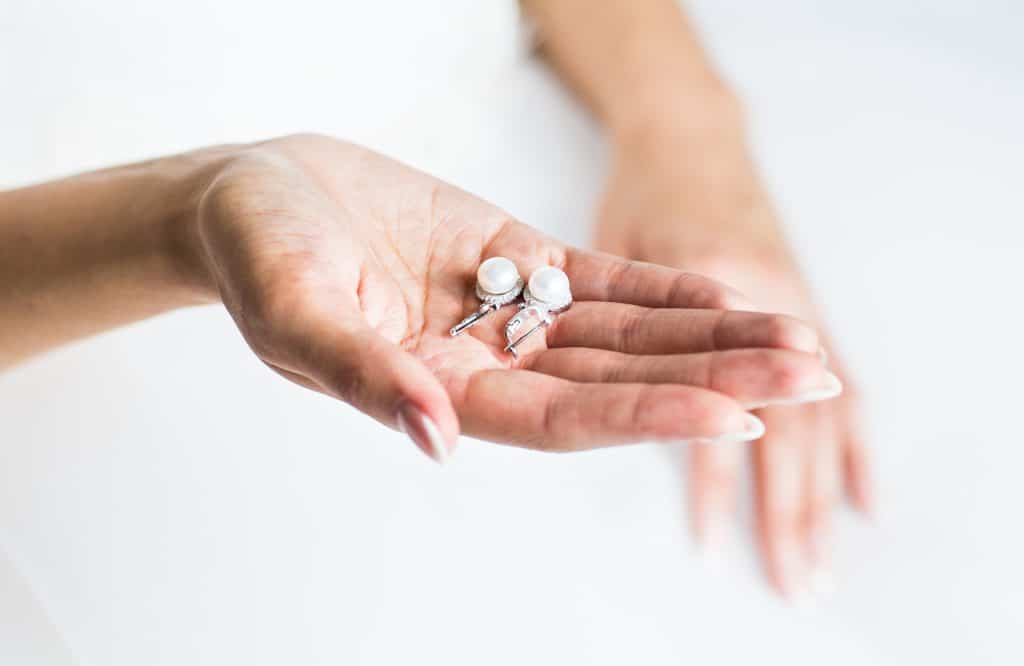 Is Broken Jewelry Still Worth Money?
If you've been thinking about selling fine jewelry, you might have heard that the condition of each piece influences its final value.
This is true, especially when it comes to high-end items by brands like Tiffany, Cartier, and Roberto Coin. But what does that mean for damaged or broken jewelry? Are they still worth money—and should you still bring those pieces to a jewelry buyer?
Value of Damaged and Broken Jewelry
When it comes to the value of fine jewelry, condition is certainly considered. However, it's important to remember that it's not the only factor.
The actual material matters, too. This includes not only gemstones (like diamonds) but precious metals as well.
Gold, for example, is consistently in demand. As a result, gold earrings, necklaces, and other items will always hold value, even if they're damaged or falling apart. Besides, after you sell gold, it's often refined and reused for other purposes, so the condition might not even matter.
Bottom line: Your broken, unwearable jewelry still has value. That's why it (literally) pays to visit a jewelry buyer.
Where to Sell Broken Jewelry in Phoenix
Selling jewelry online may seem convenient, but it's not always the safest choice. There are just too many fraudulent buyers hiding behind computer screens. What's more, between shipping and hidden fees, you're more likely to make less money when selling your jewelry online.
The smartest choice is to visit a jewelry buyer in person. This way, you can observe the appraisal process and directly interact with the buyer.
If you live in the greater Phoenix area, we invite you to see us as Southwest Jewelry Buyers. We're located in a Scottsdale Airpark.
Southwest Jewelry Buyers gladly accepts broken jewelry, from basic pieces to designer items. We also buy:
Scrap gold

Old gold watches

Gold teeth and fillings

Diamonds (with or without a

certificate

)

Rolex

watches (with or without papers)
Sell Damaged Jewelry at Southwest Jewelry Buyers
If you aren't ready to let go damaged jewelry, we encourage you to get it repaired by a professional jeweler. This way, you can wear the piece for years to come.
However, if you're no longer interested in using the item, consider selling it to Southwest Jewelry Buyers. Your broken jewelry is still worth money! Wouldn't you rather have that cash in your pocket?
As the best jewelry buyer in Scottsdale, we're committed to paying top dollar. To request an appointment, submit our online form or call us at (480) 773-8004.
Categories :
Jewelry