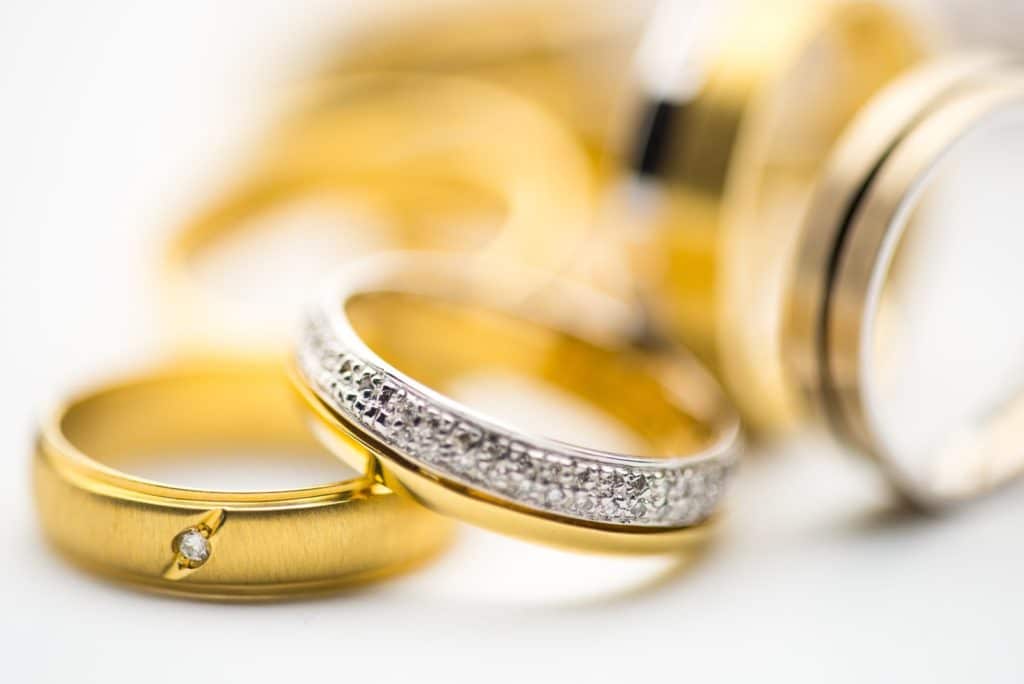 Looking for a Jewelry Buyer in Scottsdale? Visit Southwest Jewelry Buyers
There are many ways to Sell Diamonds, jewelry, and precious metals that you no longer want. However, if you'd like to make the most money possible (and who doesn't?), it's wise to think twice about who you sell to.
Instead of working with a sketchy online buyer or inexperienced pawn shop, look for a jewelry buyer. If you're in Scottsdale, we encourage you to visit Southwest Jewelry Buyers for the best price and experience.
We Pay Top Dollar For Diamonds, Metals, And More
At Southwest Jewelry Buyers, our jewelry buyers aren't just experts—they're GIA-Trained too.
The GIA, which stands for the Gemological Institute of America, is the most respected gemological institute in the world. Our jewelry buyers have received Graduate Diamond Degrees from GIA, which indicates they have the skills and knowledge to evaluate your pieces.
This means you can rest assured that you'll receive a proper appraisal. We also keep tabs on the current market value of diamonds, gems, and metals, so your valuation will be based on how much your items are worth on the day you bring them in. As a result, you can feel confident knowing that you'll be paid fairly.
Not sure what to sell at Southwest Jewelry Buyers? Here's an overview of what we buy:
Experience Our Award-Winning Customer Service
Since 2000, we have served the residents of Scottsdale, Phoenix, and the surrounding areas. We have worked with a wide range of clients, from people Selling Estate Jewelry to college students looking to make extra cash.
Thanks to our high-end, professional customer service, we've earned a 5-star rating on Yelp and an A+ rating with the Better Business Bureau. We're also proud to share that we won the Spectrum Award for Best Customer Service from City Beat News. Needless to say, you can expect a friendly and ethical experience at Southwest Jewelry Buyers.
Schedule An Appointment For A No-Obligation Appraisal
If you're looking for a jewelry buyer in Scottsdale, come see us in Scottsdale Airpark. We're available by appointment six days a week.
There's also no fee for an evaluation, nor is there an obligation to sell anything. Our buyers will never pressure you to move forward with a transaction.
When you're ready, call us at (480) 773-8004. You can also Request An Appointment Online.
Categories :
Sell Jewelry