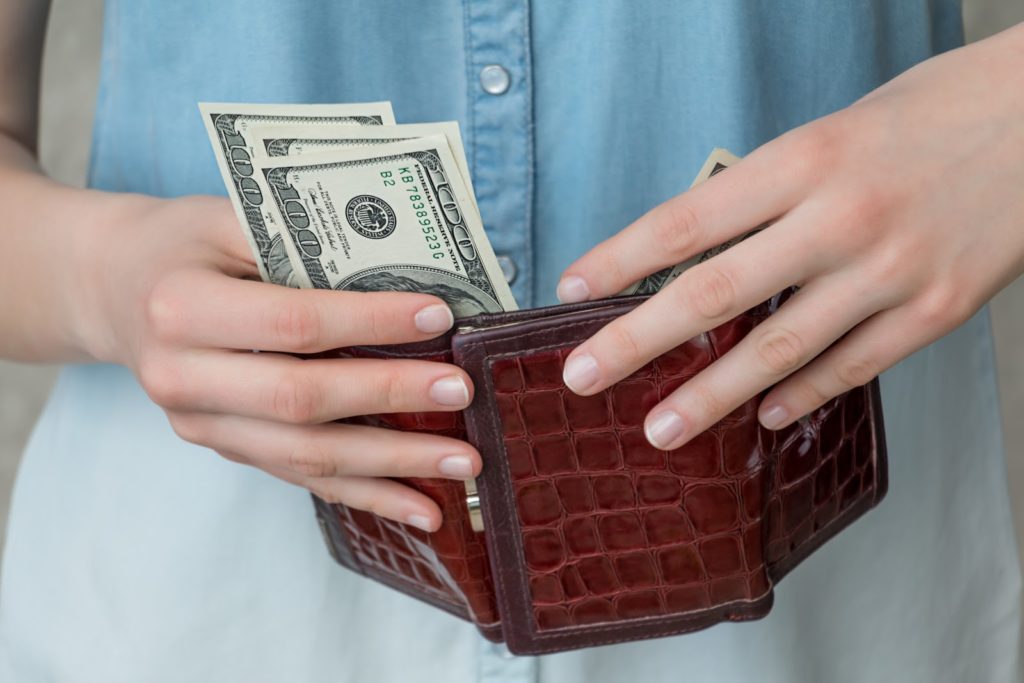 What Are My Options? Places to Sell Jewelry
At Southwest Jewelry Buyers, we understand that selling jewelry isn't always easy. From diamond engagement rings to inherited necklaces, your pieces likely have sentimental value. In turn, it can be difficult to let go, even if you don't wear the jewelry.
That's why it's important to sell diamonds and jewelry to a reputable, honest buyer. Not only will this ensure that the transaction is treated with kindness and respect, but you'll also be more likely to be paid fairly.
But what are your options, anyway? Below, we share the most common places to sell jewelry, plus the pros and cons of each.
Online Buyers and Auction Sites
In the age of the Internet, you can do almost anything online. This includes selling jewelry on used jewelry sites, auction sites, and platforms like eBay and Craigslist.
These options are certainly convenient, as you can do everything behind a screen. However, it requires a lot of work. You'll have to take photos and write accurate descriptions, which can be daunting if you're unfamiliar with jewelry jargon. Selling jewelry online is also extremely risky, as there are many scammers and low-paying buyers on the web.
Jewelry Store
Some physical jewelry stores purchase and resell used jewelry at discounted prices. This is also an easy option, but remember: They need to make a profit. Therefore, jewelry stores are more likely to offer lower prices or even just store credit.
Consignment Jeweler
Working with a consignment jeweler is helpful because they have an existing roster of clients. This means they may know a buyer or collector who will appreciate your piece. From there, they can initiate the transaction and coordinate the rest.
The drawback is that consignment shops often take a large portion of the sale. This can be as high as 40%—almost half of your jewelry's new price tag!
In-Person Jewelry Buyer
When you work with a jewelry buyer in person, you can get a feel for their professionalism and expertise. You'll also be actively involved in the evaluation process, as they'll examine your pieces and determine the current market value in front of you. (If not, take it as a red flag and find a new buyer.) Moreover, jewelry buyers specialize in purchasing fine jewelry, so they're more likely to offer top dollar.   
Sell Your Jewelry to Southwest Jewelry Buyers and Make a Profit
Of all the places to sell jewelry, an in-person buyer is the way to go. This option allows you to observe the evaluation process while interacting with the actual buyer. As a result, you can feel confident knowing that you're receiving the most honest offer possible.
You can expect this experience at Southwest Jewelry Buyers. For more than two decades, we've been dedicated to paying clients the best prices for their fine jewelry, diamonds, watches, and more. Our location is also confidential, professional, and conveniently located in Scottsdale Airpark.
To make an appointment, call us at (480) 773-8004 or complete our online form. We're available to meet six days a week.
Categories :
Sell Jewelry