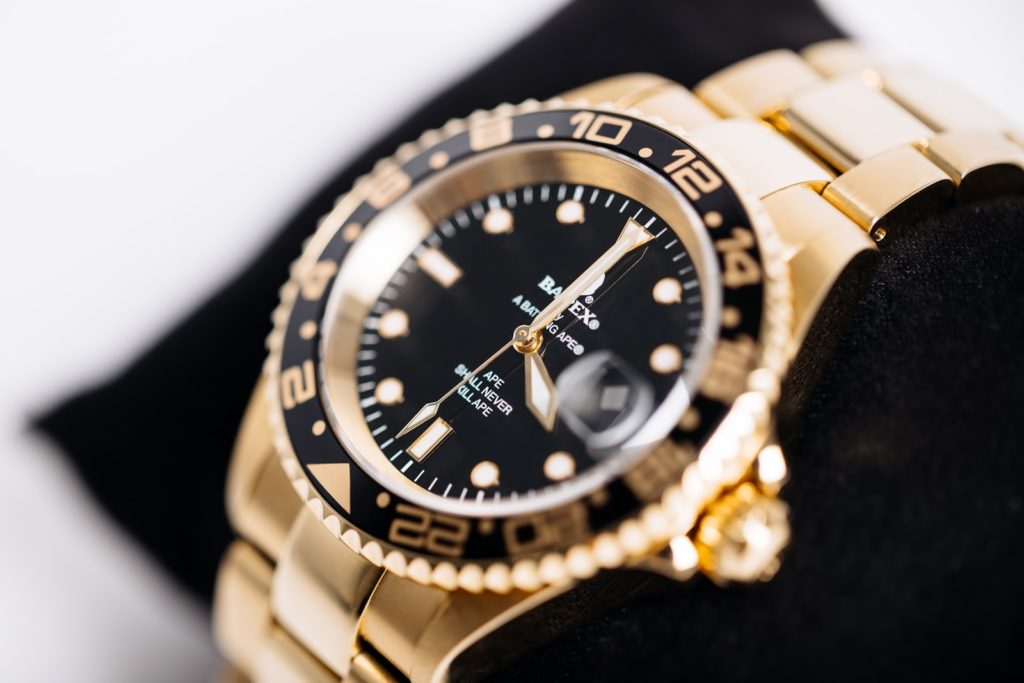 How to Sell Watches Near Me
In the world of fine jewelry and accessories, nothing is as classic as a high-end wristwatch. Think about it: Despite the rise of smartphones and fitness trackers, luxury watches have stood the test of time (pun intended). They will always hold value, thanks to their enduring beauty and chic functionality.
With that said, selling your old watch is one of the most financially sound things you can do.
If you can't help but wonder, "How do I sell watches near me?"—you'll be happy to know that Southwest Jewelry Buyers can help you do just that.
What Types of Watches Should You Sell?
Of course, not all watches are created equally. There are certain kinds of watches that are typically worth actual money.
For starters, Selling High-End Watches is always a smart idea. This includes brand names such as:
Jaeger LeCoutre
Patek
Breguet
Tag
Omega
Panerai
It's also preferable if the watch is in fixable or working condition. Extra points if it has unique or uncommon features, or if the watch itself is rare or limited edition.
If your watch is made of gold but isn't a brand name, consider selling it anyway. Gold will always be in demand, which means it will always be valuable. The key is to work with a reputable jewelry buyer—like Southwest Jewelry Buyers—to ensure you get the best price.
Signs You Should Sell Your Watch
Now, just because your luxury watch is worth money doesn't mean you need to sell it.
Take the time to confirm that you're ready to let go. Here are some signs to look for:
You prefer to wear other watches.
You forget you even own the watch.
You recently inherited the piece, but you're not interested in keeping it.
The watch no longer suits your style.
You want to downsize your collection of jewelry or watches.
The watch holds negative memories.
You need Extra Financial Help.
You'd rather have the cash.
There's no right or wrong reason for selling your watch. But if any of the above signs sound familiar, it might be time to move on.
How to Sell Your Watch
One of the easiest ways to Sell Rolex or high-end watches is to list it on eBay or Craigslist. However, unless the online buyer is a trained jeweler, it will be difficult to sell it for the most accurate price.
You can also head to Google and search for "how to sell watches near me." And if you live in or near Phoenix? You'll likely come across Southwest Jewelry Buyers (that's us!) in Scottsdale, Arizona.
After all, with a loyal customer base and 20 years of experience, we're the most trusted jeweler in the Greater Phoenix area. We also have hundreds of positive customer reviews on Yelp, award-winning customer service, and an A+ Rating With The Better Business Bureau.
Visit Southwest Jewelry Buyers in Scottsdale Airpark
When the time comes, working with Southwest Jewelry Buyers is the best option for Selling Your Watch in Scottsdale. We offer accurate, no-obligation appraisals to help you determine What Your Watch Is Worth. From there, we'll pay you top dollar in a secure and confidential environment.
Ready to make an appointment? Call us at (480) 773-8004 or Fill Out Our Online Form. We're available to meet six days a week for your convenience.
Categories :
Watches