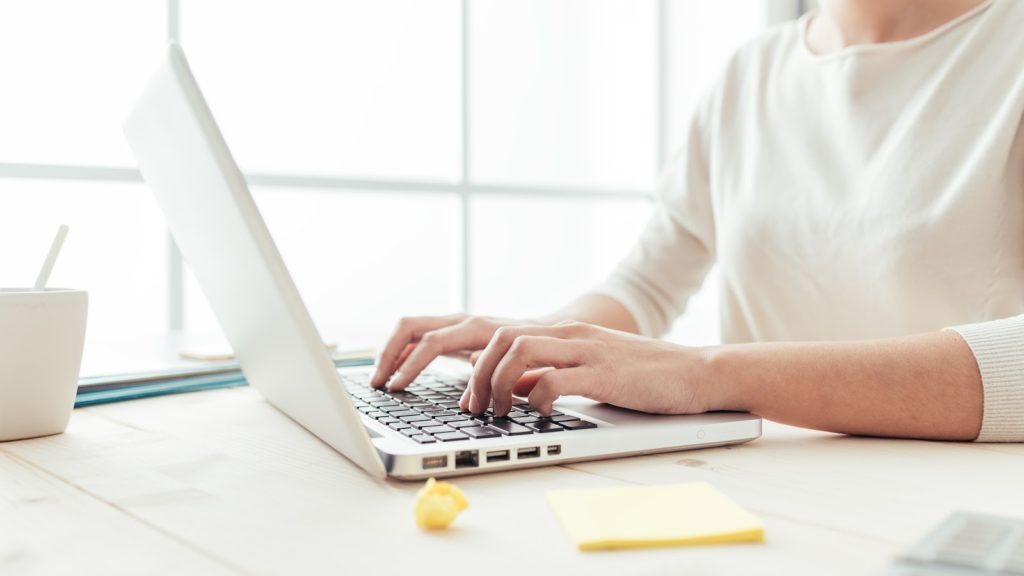 "Sell Jewelry Near Me:" Why You Should Look Local Before Selling Online
When it's time to sell diamonds and designer jewelry, it can be tempting to turn to online platforms. This is especially true if you're new to selling jewelry or don't feel like leaving the house. Besides, isn't selling online just more convenient?
Well, that depends on how you look at it. While you can sell jewelry online with a few simple clicks, the practice is extremely risky. It can also cost you a lot of cash—which isn't very convenient at all.
Instead, we recommend using the Internet to search for "sell jewelry near me," and working with local buyers. Here's why:
Risks of Selling Jewelry Online
For the most part, jewelry buying websites work like this: You send in your jewelry, they evaluate your pieces, and they offer you a payment.
In this scenario, it's impossible to tell if the person appraising your jewelry is qualified to do so. It's also difficult to know if their appraisal process is honest and accurate, as it isn't done in front of you.
There's a high risk for hidden fees too. For example, the company might charge a fee for the evaluation or payment processing. And if you turn down the offer and have the jewelry returned? You can expect shipping and return fees as well.
Even if the website follows through, selling online limits your choices. You won't be able to compare and contrast offers—unless you have jewelry repeatedly sent to and from companies, which simply isn't practical.
Online platforms like eBay or Craigslist are just as risky. You're more likely to find inexperienced buyers on these websites, thus increasing your chances of receiving inaccurate low-ball offers.
Sell Jewelry Locally and Earn More Money
When you sell jewelry to local buyers, you can actually meet the person who is appraising your pieces. This face-to-face interaction, along with the ambience of their establishment, will help you determine if they're an ethical and professional buyer.
Better yet, a local buyer will evaluate your pieces right in front of you. (If not, take it as a red flag and go elsewhere. An honest jewelry buyer will never appraise your pieces "in the back" and out of sight.)
You'll also be able to shop around and compare prices, without paying shipping charges or dealing with unfortunate delivery issues.
Sell Jewelry in Scottsdale, Arizona at Southwest Jewelry Buyers
Ready to work with a local jewelry buyer? Visit Google and search for "sell jewelry near me." If you live in Scottsdale or the Phoenix area, you'll likely come across Southwest Jewelry Buyers in Scottsdale Airpark.
If so, we invite you to schedule an appointment. Our experienced, ethical jewelry buyers are ready to provide free no-obligation appraisals for your fine jewelry, diamonds, coins, and more.
Southwest Jewelry Buyers is available to meet six days a week. To book an appointment, call (480) 773-8004 or complete our online form.
Categories :
Sell Jewelry