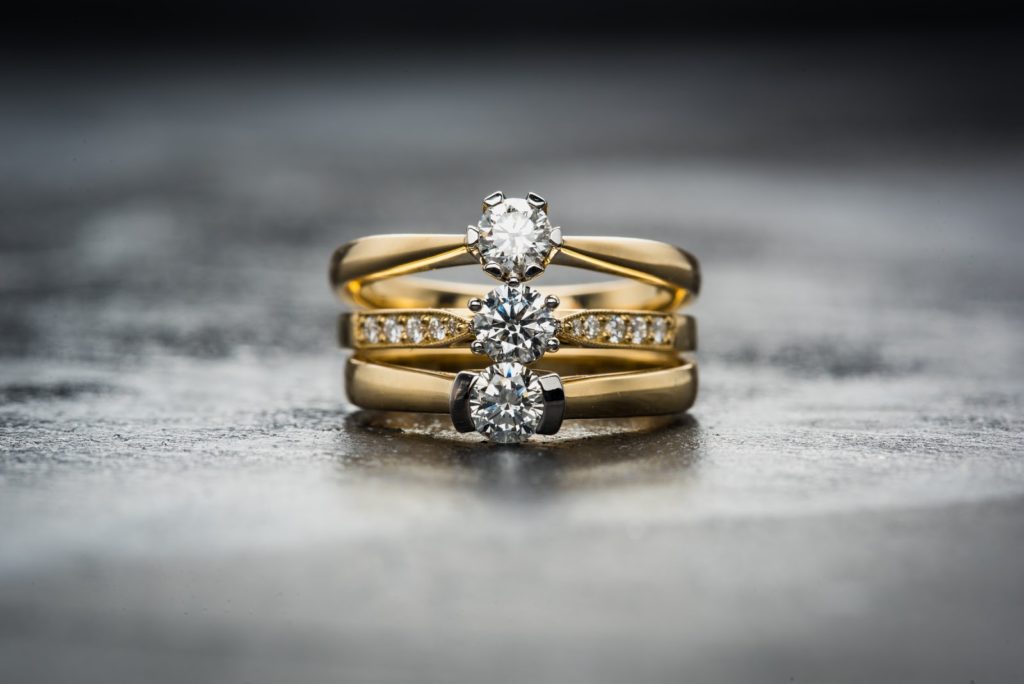 How to Sell Designer Jewelry
From Tiffany to Roberto Coin, luxury jewelry will always be in demand. That's why it's always a good idea to sell designer jewelry, especially if it's in pristine condition.
For starters, getting rid of unworn jewelry is an excellent way to make extra cash. It also allows you to declutter and make space for items that you'll actually wear.
If this sounds appealing to you (and your wallet), read on to learn how to Sell Designer Jewelry in Phoenix.
Sell Your Luxury Jewelry at Southwest Jewelry Buyers
When it's time to part ways with your pieces, we invite you to sell to Southwest Jewelry Buyers.
Why? Well, you have several options for selling fine jewelry, including:
Online platforms (eBay, Craigslist, used jewelry websites)
Jewelry stores
Pawn shops
Consignment jewelers
Jewelry buyers
Except for jewelry buyers, these options are less likely to pay top price for your items.
Here's the thing: In these scenarios, it's difficult to find a trained jewelry professional who will offer a fair and reputable price. This is especially true on online platforms and at pawn shops, where potential buyers often lack knowledge on current trends and prices.
And while you can find trained jewelers at jewelry stores, keep in mind that they're out to make a profit. You'll likely receive lower offers—or simply store credit—at jewelry stores.
Come see us at Southwest Jewelry Buyers instead. For 20 years, we've been paying top dollar for designer jewelry in an upscale, high-end environment.
Why Sell to Southwest Jewelry Buyers
Our jewelry buyers are trained and certified by the Gemological Institute of America (GIA), the most respected gemological institute in the world. This means they have been professionally trained in inspecting, grading, and pricing fine jewelry.
So, what does this mean for you? By consulting a GIA-trained jewelry buyer, you can feel confident knowing that you'll receive the most accurate offer possible.
What's more, Southwest Jewelry Buyers has an A+ rating with Better Business Bureau. Our customer service has also been recognized by the city of Scottsdale, earning us multiple Awards. And as it turns out, our clients agree—our Yelp Page is teeming with positive 5-star reviews.
What We Buy
Southwest Jewelry Buyers specializes in Diamonds. However, we also buy:
Fine designer jewelry
Estate jewelry
Gemstones
Precious metals
Broken and damaged jewelry (yes, really!)
Visit Us In Scottsdale Airpark Today
When you work with Southwest Jewelry Buyers, learning how to sell designer jewelry is a breeze. Simply make an appointment, stop by our office, and let us do the rest. And if you're not ready to sell quite yet? No problem. We understand that selling jewelry can be an emotional decision.
Should you decide to move forward, call us at (480) 773-8004 or Fill Out Our Online Form to schedule an appointment. We look forward to meeting you!
Categories :
Sell Jewelry