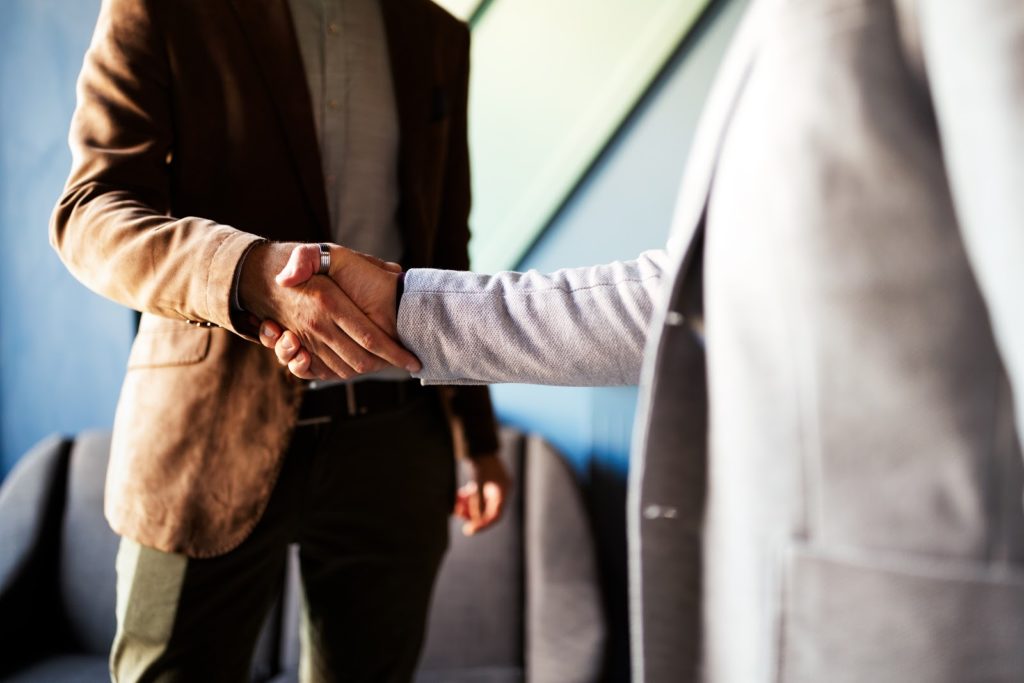 What to Expect from Your Jewelry Buyer
If you're new to selling diamonds and jewelry, the process may seem daunting. This is especially true if you've had bad luck trying to sell jewelry online or to pawn shops.
Likewise, if you've had negative experiences with other jewelry buyers, you might be discouraged to try again.
Don't worry—Southwest Jewelry Buyers is here to help. Below, we've covered what you should expect from a jewelry buyer. This way, you can easily decide if it's wise to move forward with the transaction (or take your business elsewhere).
1. They're polite and friendly.
This might seem trivial, but kindness is key. Your jewelry buyer should be polite not only when you first meet, but throughout your entire appointment. This is a major indicator of their honesty and professionalism as a buyer.
Avoid individuals who are rude or talk down to you. A buyer should never make you feel less than, even if you ask seemingly simple or obvious questions. Think of it this way: If they have the audacity to be rude to clients, how can you trust that they will pay fairly?
2. They are happy to answer questions.
On that note, if you do have questions, a buyer with integrity will gladly answer them. In fact, they'll encourage you to ask questions and express your concerns. This indicates that the buyer has your best interest in mind and wants you to make the best educated decision for your needs. So, take note if a potential buyer kindly responds to your inquiries without judgment.
3. They evaluate your pieces in front of you.
During your appraisal, you should expect to physically see the jewelry buyer examining your pieces. If they take your pieces to "the back" or another room, or if you can't clearly see how they're weighing your jewelry, take it as a red flag. A trustworthy jewelry buyer has nothing to hide and will ensure you're an active part in the appraisal process.
4. They don't pressure you to sell.
After the buyer makes an offer, you might be hesitant to complete the transaction. Maybe you want to shop around or had a change of heart. This is completely natural! An ethical buyer will understand that it's up to you to make a decision based on your own needs.
Therefore, you should expect a jewelry buyer to never pressure you to move forward and make a decision on the spot. 
Sell Jewelry at Southwest Jewelry Buyers
When you know what to expect from a jewelry buyer, you can ensure that your pieces are evaluated by an honest individual. As a result, you'll be more likely to receive an accurate offer.
At Southwest Jewelry Buyers, we're proud to say that we check off the entire list. (Just ask the happy customers on Yelp!) What's more, during our appraisal, we have a computer screen that displays the net worth of your pieces.
Visit us in Scottsdale Airpark to sell jewelry, diamonds, precious metals, and more. Contact us at (480) 773-8004 or complete our online form to schedule an appointment.
Categories :
Jewelry