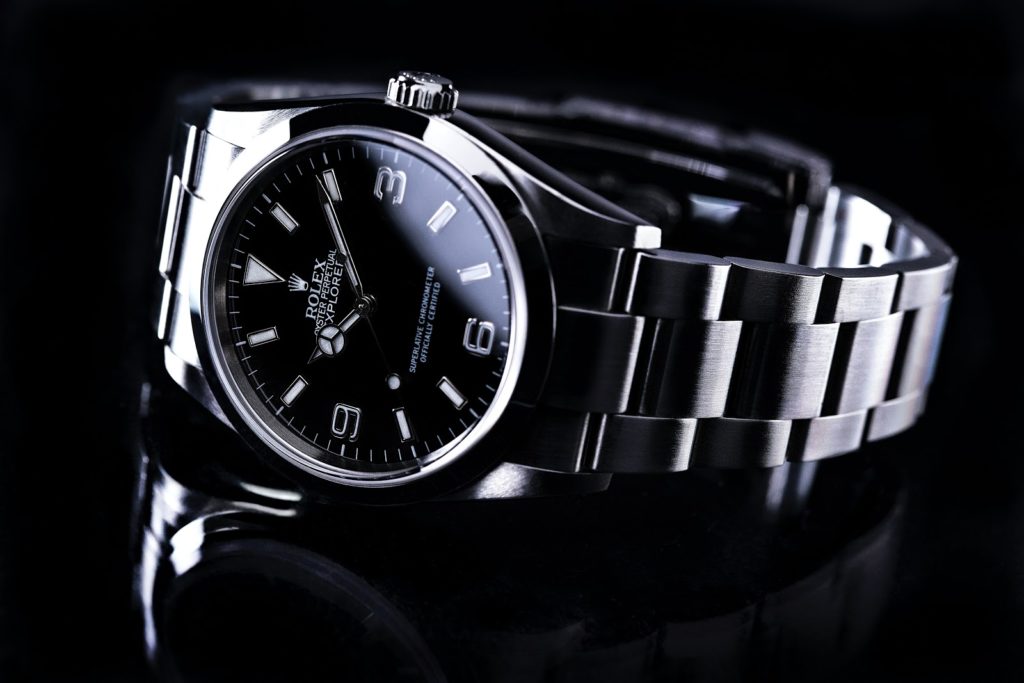 Can You Sell a Rolex Without Papers?
If you're looking to make extra cash, selling diamonds is the way to go. But if you have a Rolex that you no longer want, why not sell it too? As one of the most prestigious luxury watch brands in the world, Rolex timepieces will always be valuable.
However, depending on how you obtained the piece, you may not have its papers. This is especially likely if you inherited the watch or purchased it at an antique store. (Or maybe you simply lost the paperwork after many years. Don't worry, it happens!)
So, is it possible to sell a Rolex without papers?
About Rolex Papers
Rolex papers are guarantee/warranty documents. They list the serial number of a watch, along with the date and location of purchase. The documents are also known as "certificates."
In 2006, though, Rolex replaced the paper certificates with plastic cards. These cards—which are activated electronically—contain the same info as papers. 
So, depending on when your watch was produced, it may have actual papers or a guarantee card. In either case, both forms of documentation are often called "papers."
Selling Rolex Without Papers
In general, a Rolex with paperwork is more valuable than one without. The same goes if it has the original box.
But what happens if you're missing paperwork for your Rolex? Well, you'll be happy to know that it's still possible to sell your Rolex.
Rolex watches, after all, are highly coveted timepieces. They are still worth a lot of money, even if they don't have any documents.
Besides, beyond paperwork, there are other factors that affect the worth of your Rolex. These include:
Model

Serial number

Materials

Overall condition
If you're looking to sell a vintage Rolex, the papers are even less important. Typically, the older the watch, the less those papers matter.
Sell Your Rolex At Southwest Jewelry Buyers
Although you can sell a Rolex without papers, it's still important to work with a knowledgeable buyer like Southwest Jewelry Buyers.
As professional jewelry buyers, we know how to properly evaluate designer watches. This means your piece will be accurately priced—and you can expect to be paid fairly.
We also invite you to sell your other unwanted luxury watches, including Cartier, Omega, and more.
To sell your watch in Scottsdale, call us at (480) 773-8004 or complete our online form. We're located in Scottsdale Airpark and can meet by appointment six days a week.
Categories :
Watches